From a creamy bagel for breakfast to a simple sandwich for lunch to celebrating birthday with a cheesecake. Every occasion has a friend in Philly.
Pick your Philadelphia
What Tickles your fancy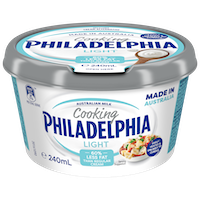 Cooking Cream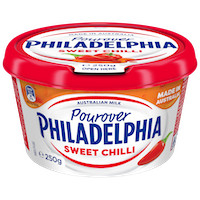 Pourover Sweet Chilli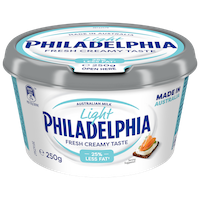 Light Spreads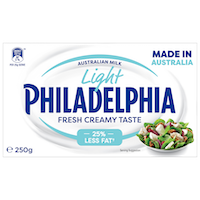 Light Block 250g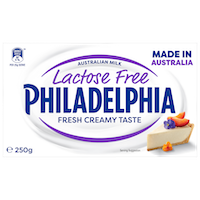 Lactose Free Block 250g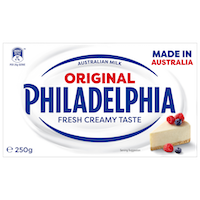 Original block 250g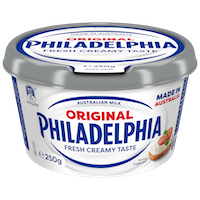 Original Spreads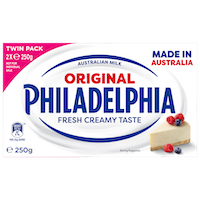 Original Twin Block 2x250g
Pick an Occasion
Do you feel like we are missing a recipe? We always listen to friendly advice.
Email us
Go ahead, ask us anything
View all FAQs